If you wanna feel home,
than come to Best Western Hotel Kaiserslautern.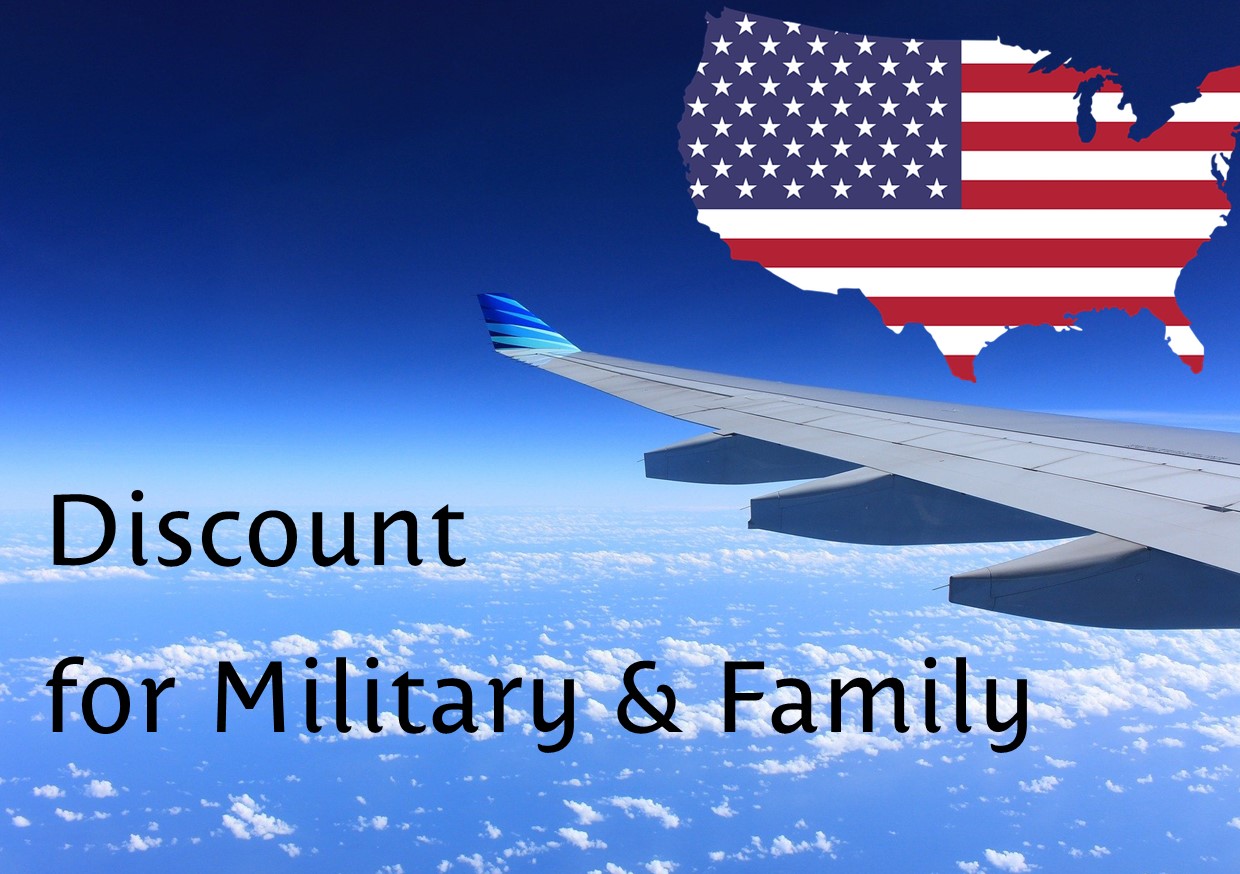 Military Rates Availlable
Our Best Western Hotel Kaiserslautern is a contracted hotel of the Air Force Ramstein Inn's since 2017.
This allows you to get lower government rates. Also TDY or Longstayrates are possible.
By using a VAT (value added taxes) form, the overnight stay and breakfast is tax free. You can get this VAT form from Ramstein or Kaiserslautern VAT Office.
Please contact our friendly reception staff, they will be happy to help you.
Call us +49 (0)631-361 386 0 or send us an email info@kl.bestwestern.de.
In the area around the hotel you will find the following US-installations:
ARMY: Kleber Kaserne (10 minutes)
ARMY: Panzer Kaserne (10 minutes)
ARMY: Daenner Kaserne (10 minutes)
ARMY: Depots Miesau and Kaiserslautern (20 minutes)
ARMY: ROB and Pulaski Barracks (10 minutes)
AIR FORCE: Ramstein Air Force Base (20 minutes)
All pictures from www.pixabay.com